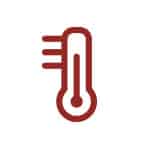 Heating and Cooling Services
Heating and cooling services are the heart of what we do, and we are not afraid to get our hands dirty. A strong work ethic combined with honest values—that's why our customers return again and again.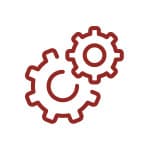 Maintenance Agreements
If it ain't broke, make sure you maintain it so you can keep it that way. Check out our Comfort Maintenance Agreements, with discounts, priority service, and more.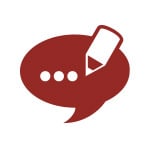 West Allis Heating Blog
Our blog provides helpful maintenance tips, interesting historical tidbits, and overall guidance about a variety of common HVAC and indoor air quality issues. Check back for new posts.
West Allis Heating & Air Conditioning Established in 1959
West Allis Heating & Air Conditioning—Offering Uncommon HVAC Services and Old-Fashioned Values
Since 1959, West Allis Heating & Air Conditioning has combined old-fashioned values with the highest quality service, products, sales, and support—all at competitive prices.
We offer services that many HVAC contractors no longer do as they require extensive experience and training. For example, we create custom ductwork at our in-house metal shop which ensures proper unit sizing for consistent air flow. Our ductwork not only operates efficiently, it looks great so it doesn't need to be covered or hidden.
Our highly-skilled technicians install and provide maintenance for oil furnaces and boilers—a rare commodity these days. We can also provide oil to gas furnace conversions, which typically offer greater efficiency and less hassle.
West Allis Heating also repairs sleeve and window air conditioning units—no one does that anymore. We also sell new window units through our WAH Comfort Store.
Our Unique WAH Comfort Store
Since HVAC technology evolves so rapidly, we opened our WAH Comfort Store. This attractive showroom displays a range of heating and cooling systems including ductless split systems, zone systems, fireplaces, wood stoves, and specialty heaters. We also offer a variety of indoor air quality products such as purifiers, ventilators, and humidifiers/dehumidifiers. Not sure what you need? One of our Comfort Advisors will be more than happy to help you make the best selection to meet your style, needs, and budget. Come visit us weekdays from 7 a.m. to 6 p.m. and Saturdays from 7:30 a.m. to noon.
Earning Your Trust is Our Secret
We know HVAC systems are complicated and can be confusing. That's why our friendly and knowledgeable staff is always here to help you. We are happy to come to your home or business, evaluate the issue, and explain all your options to you. You can then make an informed decision.
If your repair is small and you would prefer to handle it yourself, our WAH Comfort Store sells a variety of filters and accessories. Our techs will even walk you through the procedure, if needed.
Over the years, West Allis Heating has earned many awards including multiple Angie's List Super Service designations. At the same time, awards don't mean much if we don't consistently make our customers happy with our exceptional and prompt service. Learn why so many of your neighbors in Southeast Wisconsin place their trust in West Allis Heating.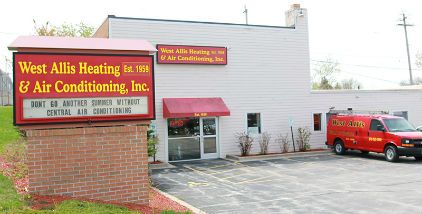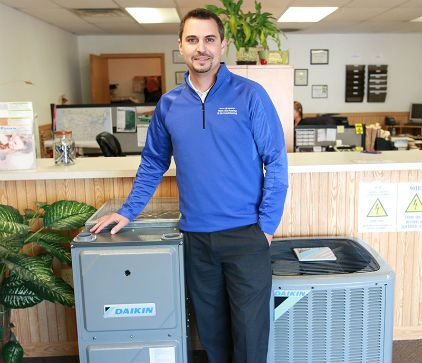 Contact us today to schedule an appointment.
Customer Reviews: We Love our Customers, And They Love Us.
We are fully committed to providing superior service and 100% customer satisfaction. Check out what our customers are saying about West Allis Heating & Air Conditioning!
I wanted to thank you on behalf of my family for your generosity with our new furnace. Working with Eric and West Allis Heating and Air Conditioning was nothing but a great experience for us. More…
I'd like to thank you and everyone involved in setting up my new air conditioner. Everyone was very polite and worked hard to complete the work. I really appreciate the efforts made and wanted to express many thanks for an excellent job well done.  More…
On January 6, I called West Allis Heating because my furnace was not heating up on the coldest day of the year. Not only did the receptionist live up to her promise, but the servicemen came over within an hour and fixed the problem. More…