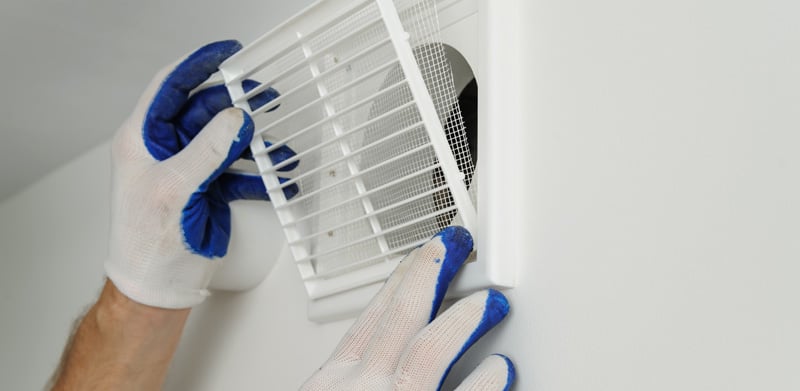 Air Cleaners & Ventilators
Clean Inside Air is Important for Your Family's Health
Many people know about poor outdoor air quality, but you can have poor indoor air quality as well. Clean indoor air is especially critical when loved ones suffer from asthma or allergies. While regular cleaning and dusting is important, you may also want to consider installing an air cleaner or air purifier. They work quickly and quietly to remove viruses, mold spores, and bacteria from the air—which lets everyone breathe easier.
It is also important to replace the filters in your air cleaner on a regular basis. The WAH Comfort Store has many air filters available for purchase. You can also talk to one of our certified technicians for advice on improving your indoor air quality.
Air Ventilators Bring in Fresh Outdoor Air
Current, high-efficiency heating and cooling systems don't bring fresh air into your home. This means indoor air can become stale as heating and cooling units keep recirculating the same pollutants—that's where ventilators can help.
Air ventilators or air heat exchangers fix this issue as they provide fresh, clean air during any season. These systems are energy-efficient, work with your current heating system, and require little maintenance. They also pre-condition the air to better match your indoor temperature to help keep energy bills in check.
Let Our Technicians Help You
Our highly-trained technicians at West Allis Heating & Air Conditioning can evaluate your indoor air quality and provide seasoned advice. Call us today at (414) 543-2800 or send an email.