The Ultimate Maintenance Program for Your Heating & Cooling Equipment
After 62 years of experience, we know the costs and headaches that can come with maintaining HVAC systems. That's why we wanted to come up with a program that will save our valued customers time, money, and help ensure their systems are running safely & efficiently. The result: the West Allis Heating Comfort Maintenance Agreement!
*We service all makes and models*
CMA Perks
Reg. $130 each
Tuning and cleaning your equipment regularly is an essential and proactive measure to help ensure they're functioning properly for the upcoming heating or cooling season. It also helps you save money by making the system run efficiently and prevent costly breakdown and replacement costs. You'll receive one for your furnace (or boiler) in the fall and one for your air conditioner in the spring.
CMA members have the satisfaction of knowing a technician will be there within 24 hours if your equipment needs service! We'll also call you when it's time to schedule your seasonal service so you don't have to worry about keeping track!
If your equipment fails, we will send a technician completely free of charge during regular service hours (normally a $102 fee). If an untimely emergency happens and you need expedited service, you will pay the regular service fee instead of the overtime rate of $179.95. You'll have peace of mind knowing we have your back 24/7/365.
As a CMA member, you will receive 10% off any repairs that come from an unpredictable breakdown. You'll also receive a 10% discount on any HVAC filters your system uses, saving you money over time. Changing your filter regularly will also help save you money by improving system efficiency and reducing the likelihood of a breakdown.
Consistent preventative maintenance can add years to the life expectancy of your heating and cooling systems that cost thousands of dollars. Regular tune & cleans and filter replacements will help keep your equipment running for years beyond expectancy.
CMA members will receive priority pricing on new systems when their old systems have reached the end of their lifespan. You'll be locked in with the best prices we can possibly offer!
By keeping your equipment running efficiently with all of the above, you'll be happy to see reduced energy bills and repair costs. The savings you'll see may even pay for the club itself!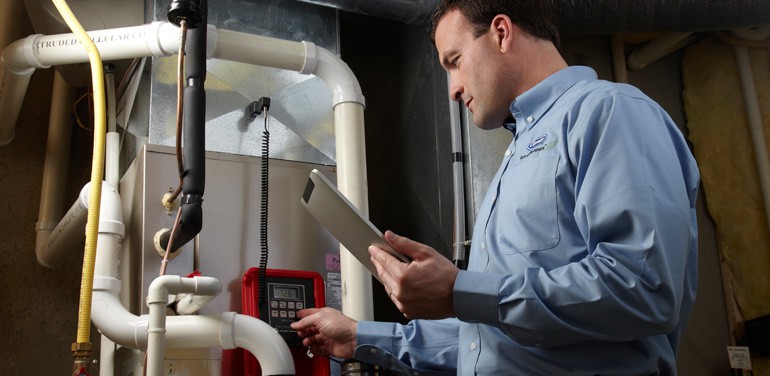 Sign Up For A West Allis Heating Comfort Maintenance Agreement Today
"*" indicates required fields