Expert Air Conditioning & Heating Services
West Allis Heating & AC has proudly served West Allis, Milwaukee residents for over 60 years. Our dedicated team has extensive industry experience and only uses the highest quality tools, parts, and procedures when serving customers. Our expert air conditioning and heating services are available 24/7 and our team of professionals is always ready for your call.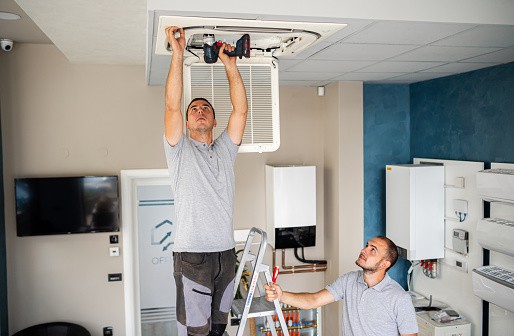 The Importance of Annual AC Maintenance
An air conditioning unit that is properly maintained, ideally with annual maintenance, will last longer and run better than a unit that only receives repairs. During annual air conditioning and heating services, a team of experienced professionals will assess your unit, check all important functions, and even spot potential problems before they start. This can save you a lot of time, effort, energy, and money.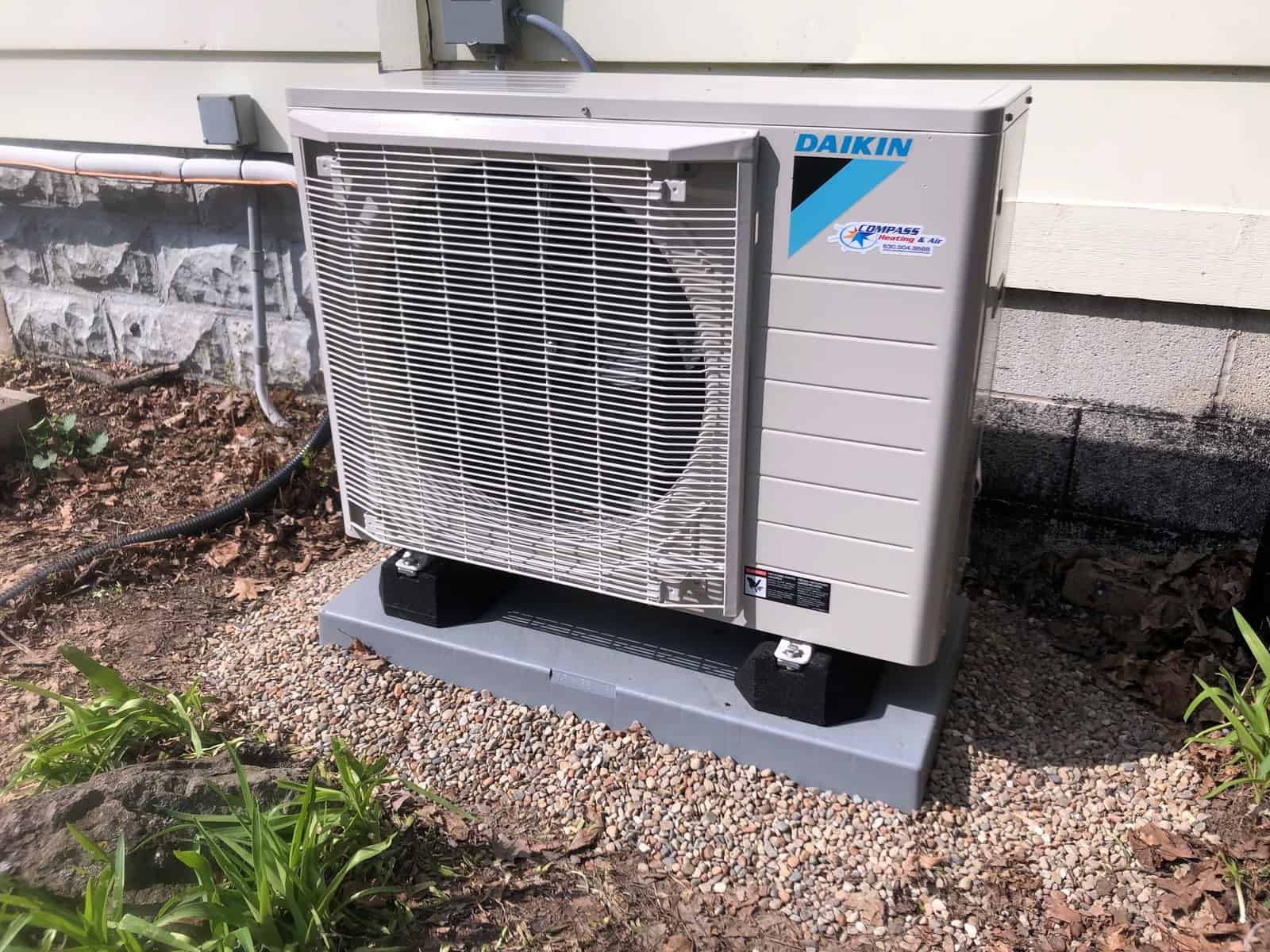 West Allis Heating & AC's Air Conditioning Services
The team of highly skilled technicians at West Allis Heating & AC provides a wide variety of air conditioning services in West Allis, Milwaukee, and the surrounding cities, including:
AC Installation – A new cooling system can make you more comfortable in the warmer months and save you money on your energy bills! Our team can help you choose the right system for your home, provide comprehensive AC installation, and review how to operate the unit best. West Allis Heating & AC also offers up to a 12-year warranty on parts and labor.
AC Repairs – Our team can diagnose and solve any AC unit issue, from minor to major. Our technicians have seen it all and can spot the cause of a problem quickly and offer appropriate solutions that won't break the bank. Our repair services are designed to be effective and affordable, providing an AC repair for your system instead of a full replacement.
AC Maintenance – Preventive maintenance is the key to an AC system that runs efficiently for a long time. During our maintenance inspections, our team will clean your AC unit, replace the air filters, lubricate parts as needed, check for leaks, and perform an efficiency test. Our team can also make recommendations for keeping your unit running as best as possible.
Choose West Allis Heating & AC for Reliable Service
When it comes to your air conditioning system, you need to know where you can go for reliable, honest service. At West Allis Heating & AC, we pride ourselves on providing excellent customer service with integrity and dependability. Whether you need air conditioning installation services, air conditioning maintenance services, or have an emergency that needs attention immediately, our team of dedicated technicians is only a call or click away. We will find a date and time that works best for you, show up on time with all the necessary tools and parts, and complete the service promptly.
Request Service for Your Air Conditioner
Today is a great day to schedule maintenance for your AC unit or address a problem that's been lingering. The West Allis Heating & AC team will be able to help with whatever heating air conditioning services you need quickly and effectively. You can request a service for your air conditioner by calling us directly or through the request service link on our website. Contact us, and we will have an expert on the way for all of your air conditioning needs.
Please fill out the form below or call us at 414-249-6235.